Children are born ready, able and eager to learn.
A mindset we build on by offering opportunities to interact in positive relationships and enabling environments each and every day.
Our ethos is to capture the children's imagination with good old fashioned childhood play while working within the Early Years Foundation Stage (EYFS) curriculum. Our research-based approach means we believe our children are building confident, resilient attitudes to learning which will support them throughout their lives.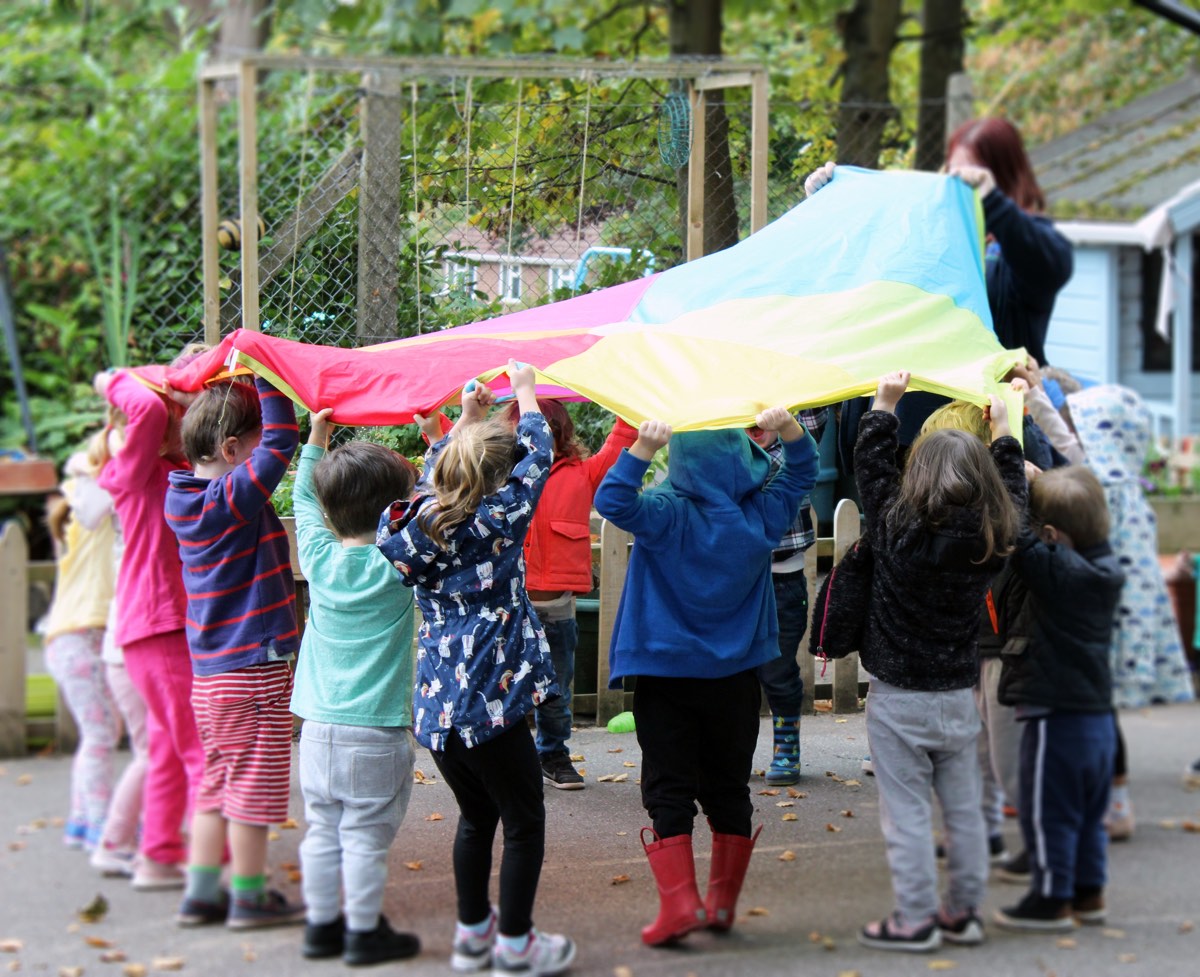 Our curriculum is delivered in age-groups:
Minnows: 18 months to 3 years
Puffins: 3 years to 5 years
The Club: from school age