About Us
Childcare with excellence
From the child's first day with us, all the way to their journey to school, our core ethos is to capture the children's imagination with good old-fashioned play while working within the EYFS curriculum across the setting.
Quality Nursery and After School
Old School Day Nursery provides quality, full time nursery care for children from 18 months to 5 years old. We have very strong ties to the Ascot Day nursery, a baby unit that runs adjacent to us in the same building.
Children between 4 and 11 years old can attend our wraparound provision The Club before school, after school and during holidays.
Learning and Growing Together
We have created a warm, inviting atmosphere where children can gain experience and build confidence in a safe environment.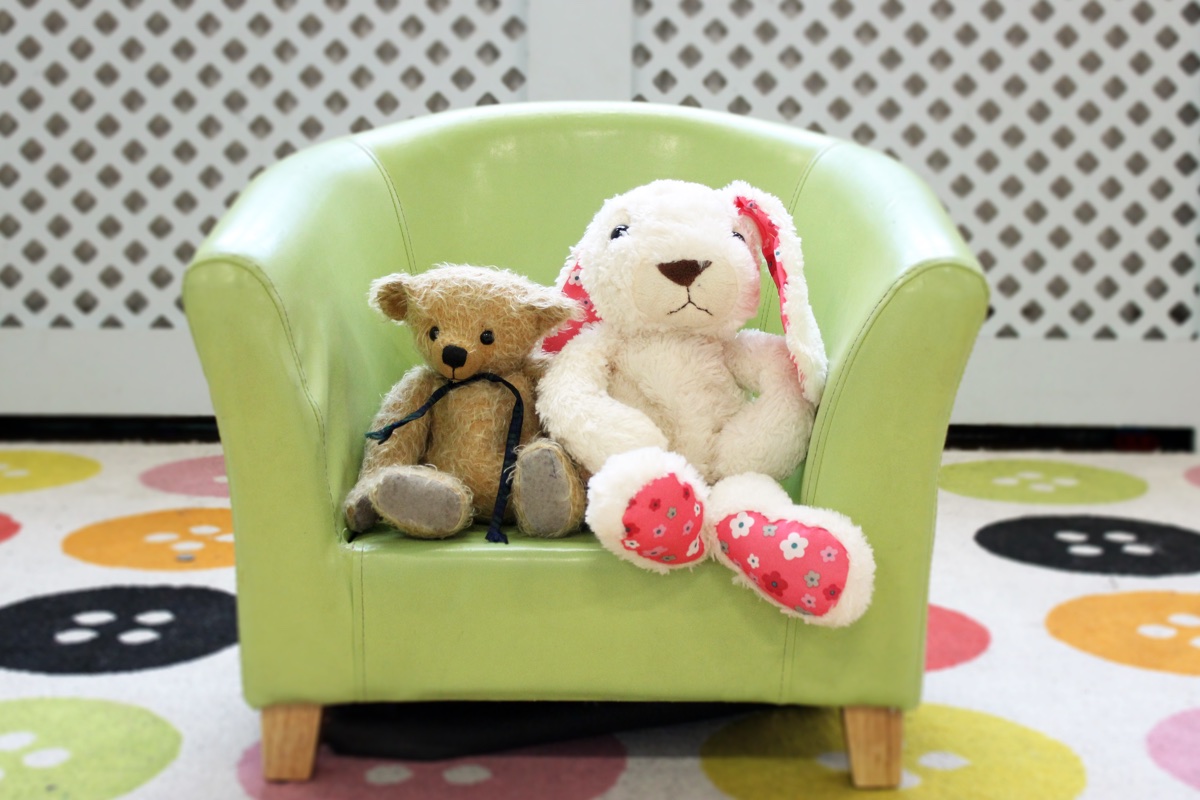 We work closely with all our parents, have an open door policy and love for adults to share their skills or interests. All families are invited to our BBQ & Sports Day each summer!
In North Ascot
The Old School is situated in North Ascot in the old Victorian school building, next door to the library. We have a number of wooded and parkland areas nearby that the children visit on a regular basis for outdoor learning and fun.
Flexible childcare
The Old School is open from 7.30am to 6.30pm, Monday to Friday throughout the year. We work on an hourly basis, allowing parents to choose suitable hours.
We are registered for children from 18 months to school age, when they can move on to The Club – our out of school, after school and breakfast club.