Children are born ready, able and eager to learn which is why we have created a healthy, natural environment in which they can play learn and grow.
Each child is valued as a unique individual and through good old-fashioned play, balanced with the Early Years Foundation Stage curriculum, we see them grow in confidence and independence. We believe learning in this way, sets the children up with positive attributes to support them throughout life.
Every day the children take part in a range of activities including art, cooking, woodwork, messy play and go on adventurous woodland walks, we sometimes even try to spot the Gruffalo!
Inside the nursery, the activities are based in our different rooms or as we like to call them 'dens'.
The Bear's Den
The Bear's Den is where our big climbing frame is, allowing children to roam and explore as well as taking part in group time activities, cooking and art.
The projects in this room are based around the seven different continents. Each project lasts 6 weeks and looks at the different animals and their environments, the people and their cultures and finally we talk about folklore and storytelling. The projects are The Orient, Medieval Europe, Africa, Australasia, The Rainforest, Native North America and Cold Places.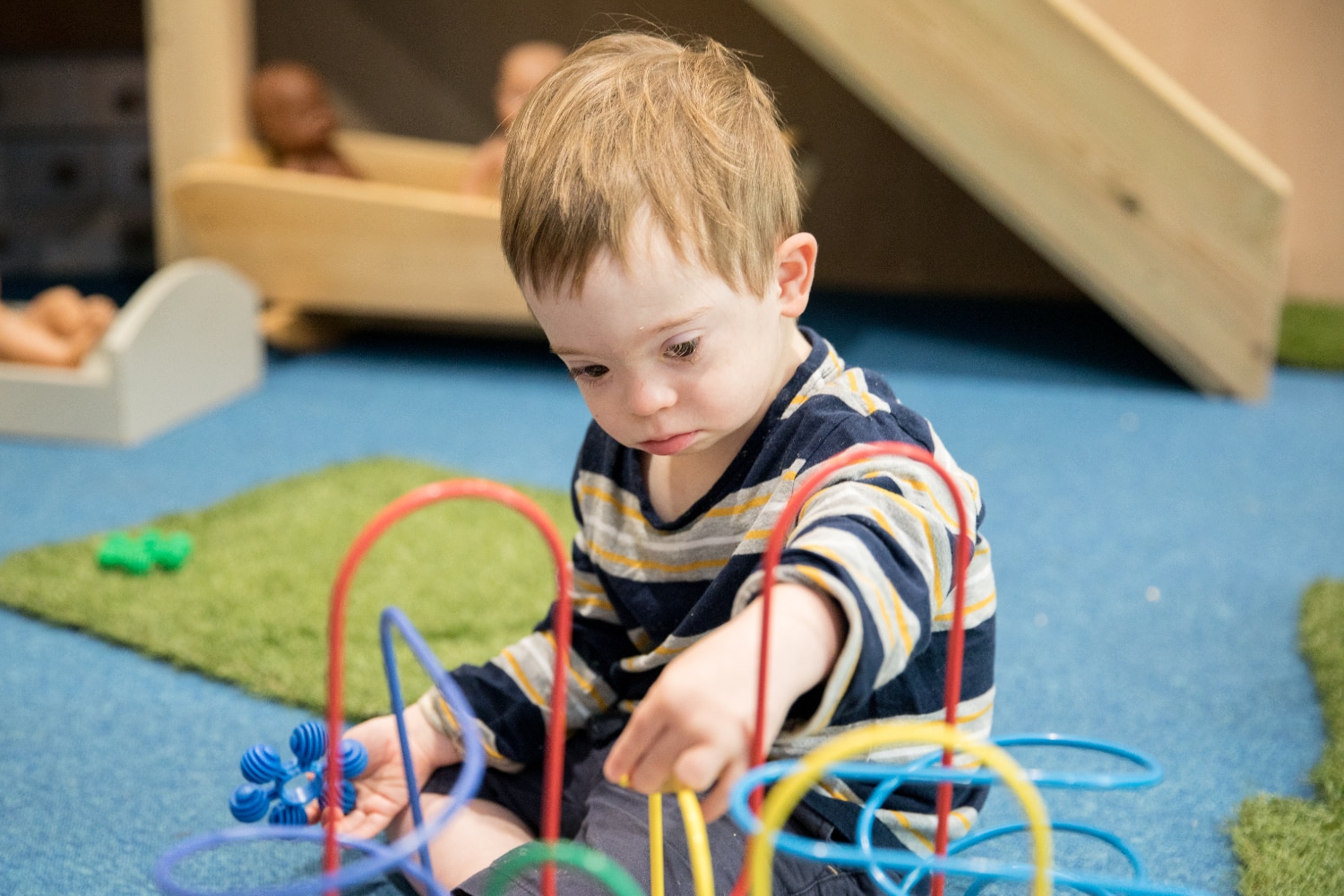 The Tiger's Den
The Tiger's Den is where children can take part in Sensory activities helping them to build an understanding of their senses.
The projects in this room are based storytelling and each story links in with the project taking place in The Big Room. The projects are; The Jungle Book, Peter Rabbit/The Farm, Handa's Surprise, Goldilocks and the 3 Koalas, The Very Hungry Caterpillar and The Ginger Bread man. We also do a short project for Christmas.
The Lions Den
The Lions Den is our Pre School focused room and is where children can explore the transition to school taking part in Ginger, Math and communications and language.
We have set zones that focus on different areas of the EYFS, for example our literacy corner that centres around books, puppets and storytelling, our home corner with role play and fancy dress to develop their Personal, Social and Emotional skills and our woodwork and crafting areas to build their fine motor and physical development skills.